Lars Kivig, (Born 17. November 1976 in Roskilde, Denmark.) is a Danish musician, sound designer and engineer, who has been composing and performing in several prominent music groups in Copenhagen, Denmark since 1997.
Lars started playing the piano at the age of 7, formed his first band, KIMO at the age of 11, playing mainly 50's and 60's rock classics. Leading the school band during elementary school playing mainly synths and piano. Creating sound collages and mix tapes on cassette tapes in the mid/late 80's, while attending piano lessons.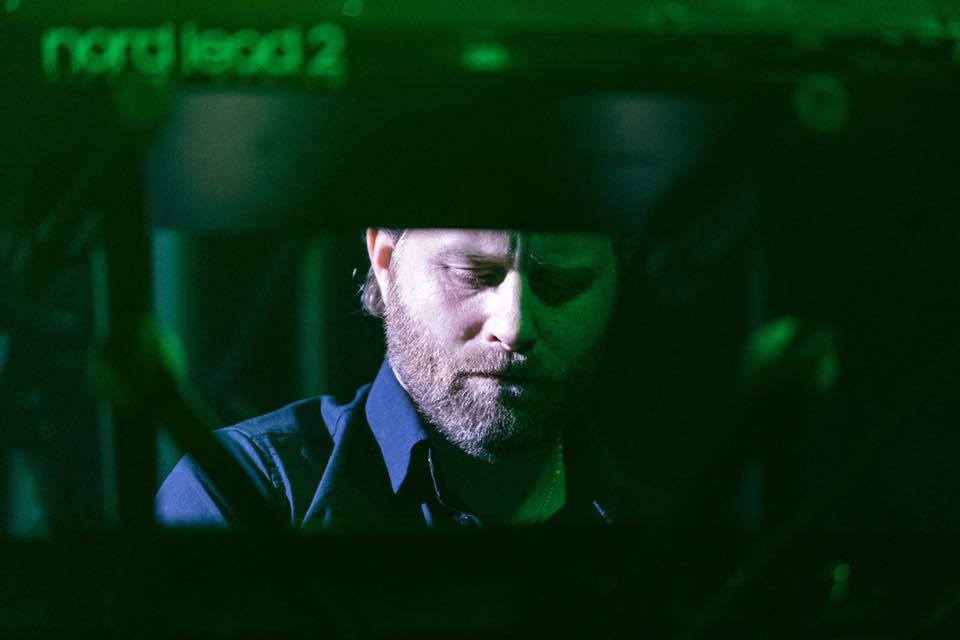 Lars went to a music high school at the Danish island, Samsø in the mid 90's. and became the synth player of MY BELOVED in 1997. MY BELOVED became Lars's main project and musical outlet for many years to come (still is today), touring and making new albums. MY BELOVED has contributed music to TV documentaries, Radio shows and music videos. See www.mybeloved.dk for more.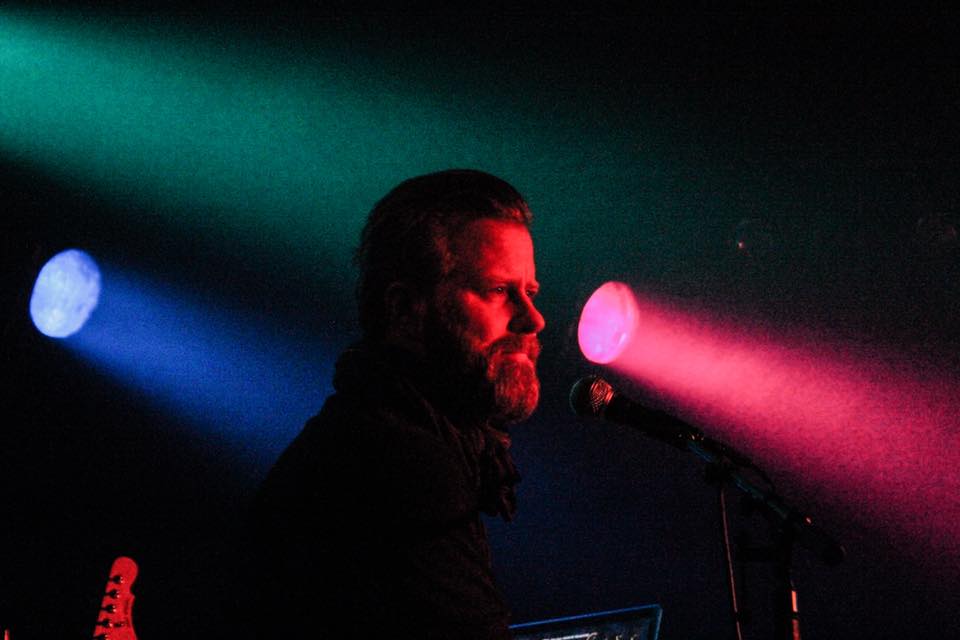 In 2009 Lars started a project called, Acorn Falling, focusing more on sound art, experiments and sound design. Experimenting with more electronic means and hand picked guest musicians to create, out of this world soundscapes and expressions. After the release of the debut album "Cabinet of Curiosities" Lars was headhunted to played the prestigious Roskilde Festival in 2011 together with Thomas Wydler (The Bad Seeds), John Contreras (Current93) and Søren Skov. More Acorn Falling albums has been made since then and the process opened up several branches of new experimental projects and collaborations. See, www.acornfalling.com for more.
The experimental and electronic approach became even more prominent in Lars' work after starting using Eurorack Moduler Synths. Since 2017, Lars has been releasing full lenghts album in electro and electro-acoustic settings. BLACK WATER WHITE SEA, Kivig_Gniben, AS2O3, The Key Resonance & As2O3, Electrovert are newer projects experimenting with sounds, expressions, emotions and art. Contributing on a compilation "Danish Electro Vol.3" collecting some of the best Danish electronic artists.
The sounds and music by Lars Kivig is a perfect match for the more abstract and darker media productions that wants a personal expression without compromising on quality, varity and depths.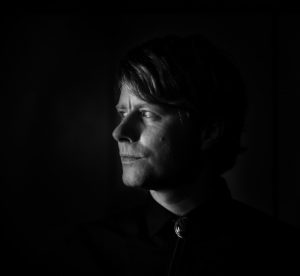 This Bio will be regularly updated.